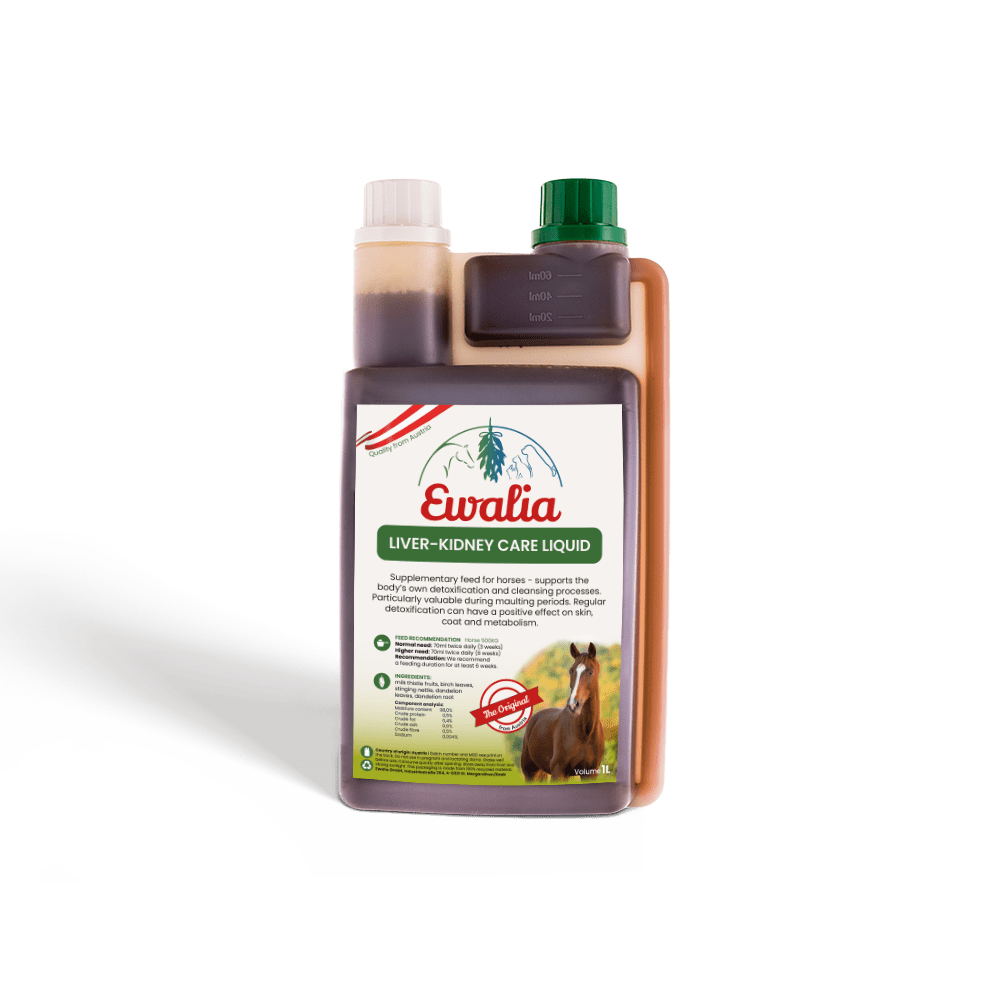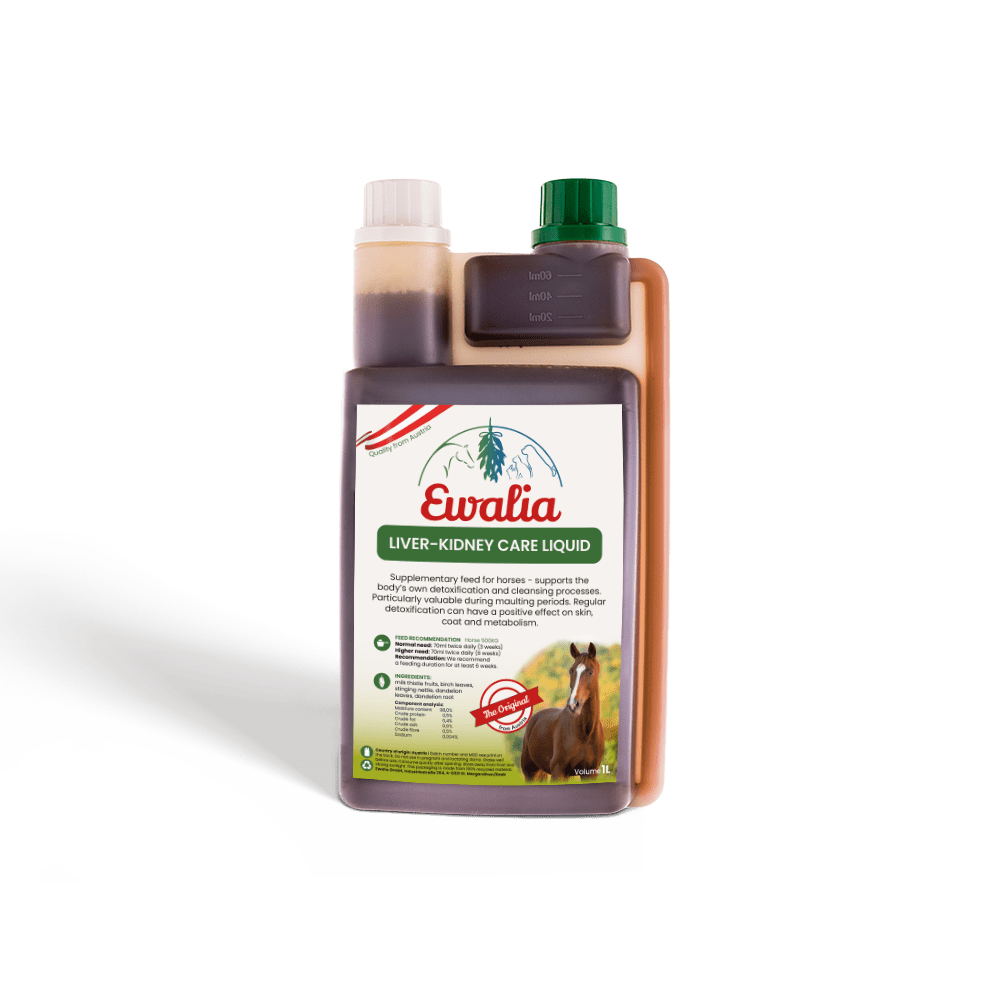 EWALIA Liver-Kidney Care Liquid for horses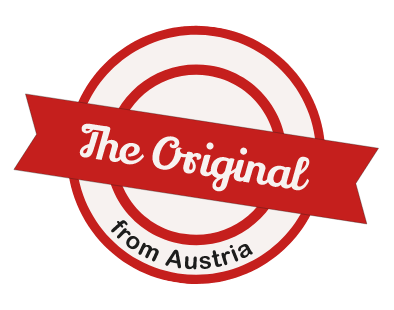 with the power of milk thistle

supports natural metabolic function

with stimulating detox herbs
Buy 4 - Pay 3 - from 4
1 piece

€17.99*

From

3 piece

€14.99*

From

6 piece

€13.99*
You get 1 bonus points for this order
EWALIA Liver-Kidney Care Liquid for horses
Supplementary feed for horses - supports the body's own detoxification and cleansing processes. Particularly valuable during maulting periods. Regular detoxification can have a positive effect on skin, coat and metabolism.
Feed Recommendation (Horse 500kg) 👌

We recommend a feeding duration for at least 3 weeks.
Normal need: 70ml twice daily (3 weeks)
Higher need: 70ml twice daily (6 weeks)
Composition
birch leaves,
dandelion leaves,
dandelion root,
milk thistle fruits,
stinging nettle
Free of
added sugar,
coloring agent,
preservatives
Analytical components
c
| | |
| --- | --- |
| Moisture content | 98,00% |
| Crude protein | 0,5% |
| Crude fat | 0,4% |
| Crude ash | 0,6% |
| Crude fibre | 0,5% |
| Sodium | 0,004% |
The ingredients explained
birch leaves
For better kidney cleansing
dandelion leaves
The meadow gold with the strength of a lion
dandelion root
The multitalent of roots
milk thistle fruits
The queen of liver-healing herbs
stinging nettle
The universal healing herb
---
Also ich kann den Leber- ...
Also ich kann den Leber-Nierensaft nur empfehlen. Meinem Pferd gehts richtig gut. :-)
I want to report about the ...
I want to report about the awesome effects of herbal liquids. I tested Liver-Kidney Care Liquid first. Resume: My horse looks great, is motivated and had no problems with shedding at all.
Sehr geehrtes Ewalia Team, ...
Sehr geehrtes Ewalia Team, Vielen Dank für die rasche Zusendung des Leber- Nierensaftes. Ich habe diesen Saft schon einmal bei meinem kleinen Minishetty ausprobiert. Sie litt aufgrund extrem schlechter Haltung und Fütterung unter stumpfen Fell und starkem Schuppenbefall. Es hat sehr gut geholfen. Nun gebe ich diesen Saft auch all meinen anderen Pferden (Alter zw. 11 – 35) zur Unterstützung, damit sie z.B. beim Fellwechsel nicht so stark belastet werden. Wenn die Pferde mich mit der Flasche kommen sehen, werden die Mäuler schon weit aufgemacht und es wird regelrecht darum gebettelt, anscheinend schmeckt er soooo gut. Ich glaube ich muss ihn auch mal probieren. Vielen Dank, ich werde Ihre Firma auf alle Fälle weiter empfehlen.
So, die ersten beiden ...
So, die ersten beiden Flaschen vom Leber-Nierensaft sind aufgebraucht. Meinem Pony geht's damit sehr gut! Ich schmiere jeden 2. Tag, aber er geht *ohne* Ekzemerdecke! Ich hoffe, dass das so bleibt
Pferd geht es wieder sehr gut
Ich habe meinem Pferd 6 Wochen den Leber - & Nierensaft gefüttert und ich bin begeistert. Seit Monaten versuchen wir das Pferd wieder aufzupäppeln. Er war sehr dünn und das Fell war sehr stumpf und nichts hat geholfen. Nun glänzt sein Fell wieder und er hat wieder was auf den Rippen. Sogar die Tierärztin ist von seinem jetzigen Zustand beeindruckt.
Meine oberskeptische Stute ...
Meine oberskeptische Stute (wenn es um Futtermittelzusätze geht) hat den Leber-Nierensaft problemlos angenommen!
Mein Pferd hat jetzt ein ...
Mein Pferd hat jetzt ein total schönes und glänzendes Fell von der EWALIA Leber- & Nierensaft Kur. Die Schuppen und das stumpfe Fell sind verschwunden und er glänzt jetzt wie eine Speckscharte :-)Nici W.
Leber-Nierensaft; Immunsaft
Mein Pferd hatte Equine Sarkoide und durch das zufüttern vom Leber-Nierensaft und dem Immunsaft über einen Zeitraum von 6 Wochen sind alle bis auf das Große im inneren der Schlauchtasche abgeheilt. Wobei das große Sakoid auch langsam am Auswachsen ist. Ich bin absolut überzeugt von den Produkten und erzähle es auch begeistert weiter. Als Stammkundin habt ihr mich sowieso gewonnen. Danke für die kompetene, supernette Beratung!
My arabian horse Shaman ...
My arabian horse Shaman suffered from equine sarcoid around his mouth, neck and under his shoulders. Nothing helped in the long run until I tried Ewalia Liver-Kidney Care Liquid. After the cure the old sarcoids are gone and nothing new appeared. He has been super picky always, but really likes the taste of the Ewalia Liquids.
Ich habe den Leber-Nieren-Saft im Fellwechsel für einen meiner alten Ziegenböcke (reine Hobbyhaltung) gekauft. Der Bock hat im Sommer eigentlich weißes Fell, er hatte dieses Jahr große Probleme damit, den Winterpelz abzuwerfen und stand noch im heißen Juli mit den restlichen braunen Winterzotteln vor mir. Ich konnte bürsten und kämmen, wie ich wollte, es ging einfach nicht raus. Irgendwann ist mir der Saft wieder eingefallen und ich habe ihn bestellt. Nach zwei Tagen Fütterung des Saftes war der Ziegenbock fast reinweiß und glänzte, eine Woche später war auch das letzte braune Winterhaar endlich verloren. Dass der Saft hilft, war mir von vorneherein klar (war nicht die erste Anwendung), aber dass es so schnell und so deutlich funktioniert, hat mich doch nochmal positiv überrascht. Nächstes Jahr werde ich früher mit der Fütterung des Saftes beginnen, damit er seinen Winterpelz nicht wieder so lange mit sich herumträgt.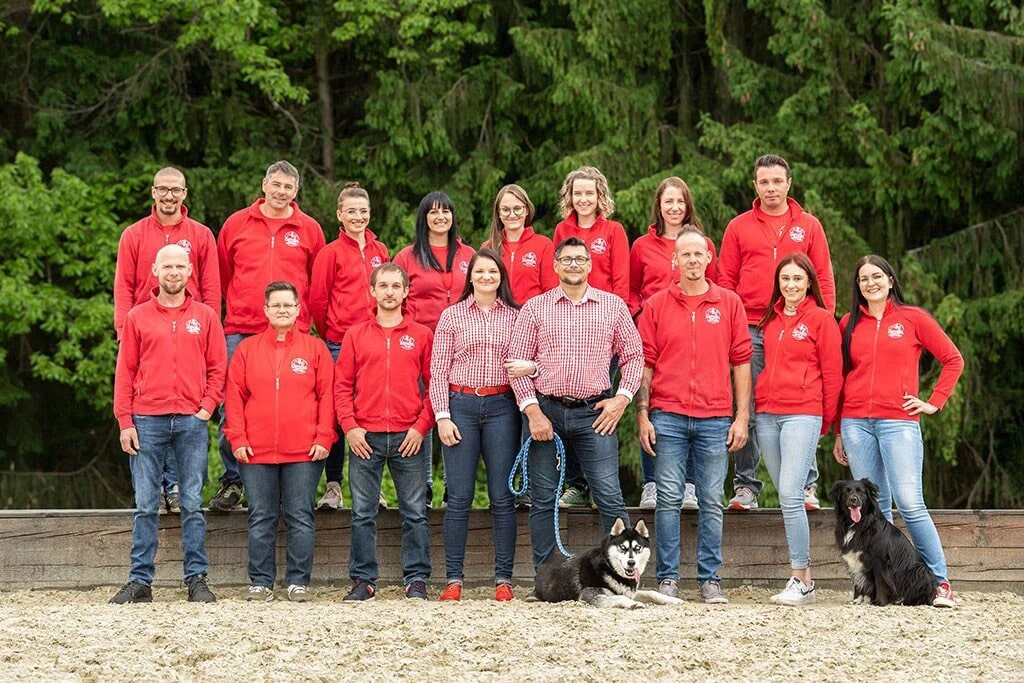 Our promises to you
For us, the well-being of animals & human first. Ewalia was born out of the plight of one of our horses suffering from a chronic cough. Since then we have been lovingly manufacturing natural products made from the best, natural ingredients - and that will always be the case. If you have any questions, we are always at your disposal.
{# Trusted Shops Scripts#}