Monatsaktion im Juni
1x Magensaft I für Pferde oder 1x Magensaft für Hunde gratis!
Hallo Juni! 🌞👋🏼
Diesen Monat steht das Wohlbefinden des Magens unserer Pferde und Hunde im Mittelpunkt! 🐎🐕 Deshalb schenken wir dir 1x EWALIA Magensaft für dein Pferd oder deinen Hund! 😍
Egal ob dein Liebling bereits Probleme mit dem Magen hat oder ob du vorbeugen möchtest, unser EWALIA Magensaft lindert verschiedene Magen- und Darmbeschwerden, schützt die empfindlichen Schleimhäute und das auf ganz natürliche Weise. 💚
So holst du dir dein Geschenk ab einem Einkaufswert von 85 Euro: Den Gratisartikel am Ende deines Bestellprozesses in den Warenkorb legen. Nachdem du deine Zahlart gewählt hast, klicke auf "Prämie auswählen". Und schon ist der gratis Prämienartikel in deinem Warenkorb und wird deiner Bestellung beigelegt. Bitte beachte, dass du deine gratis Prämie unbedingt in den Warenkorb legen musst. Andernfalls können wir dir den Artikel nicht beilegen. Aktion gültig bis 30. Juni 2023.


The Ewalia Monthly Hero of May 2023!

Bundle of 3x Balance Liquid for horses & 1x Oxymel bee balanced at a special price!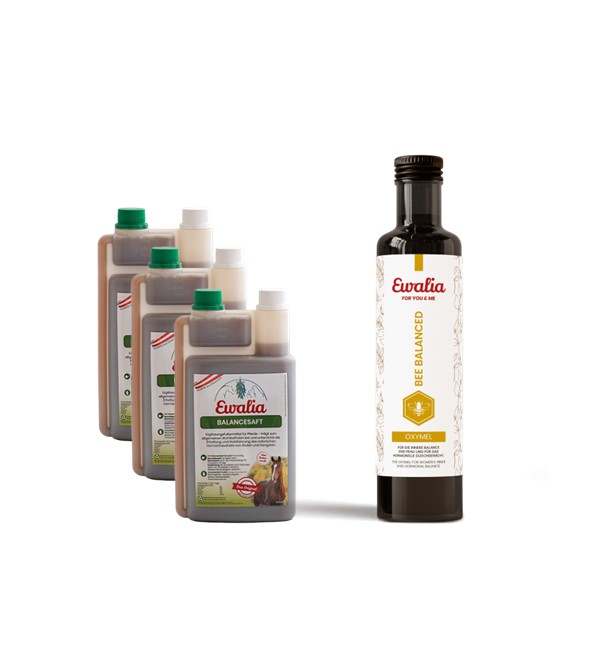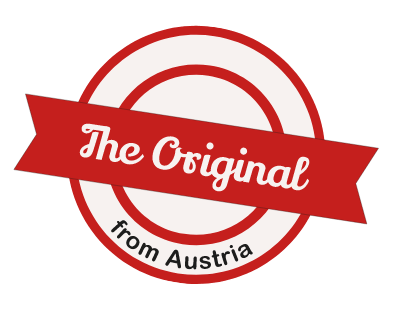 The Ewalia Junior and Breeding Mineral promotion!

-30% off our Ewalia Junior and Breeding Mineral! Only while stocks last!


The Ewalia monthly action from May 2023!

1x Movement Liquid for horses or dogs for free from a purchase value of 85€!
You can easily add the free item to your shopping cart at the end of your order process. After you have chosen your payment method, click on "Select premium". And the free premium item is already in your shopping cart and will be added to your order. Please note that you must actively add your free premium to the shopping cart. Otherwise we can not add the article to your order.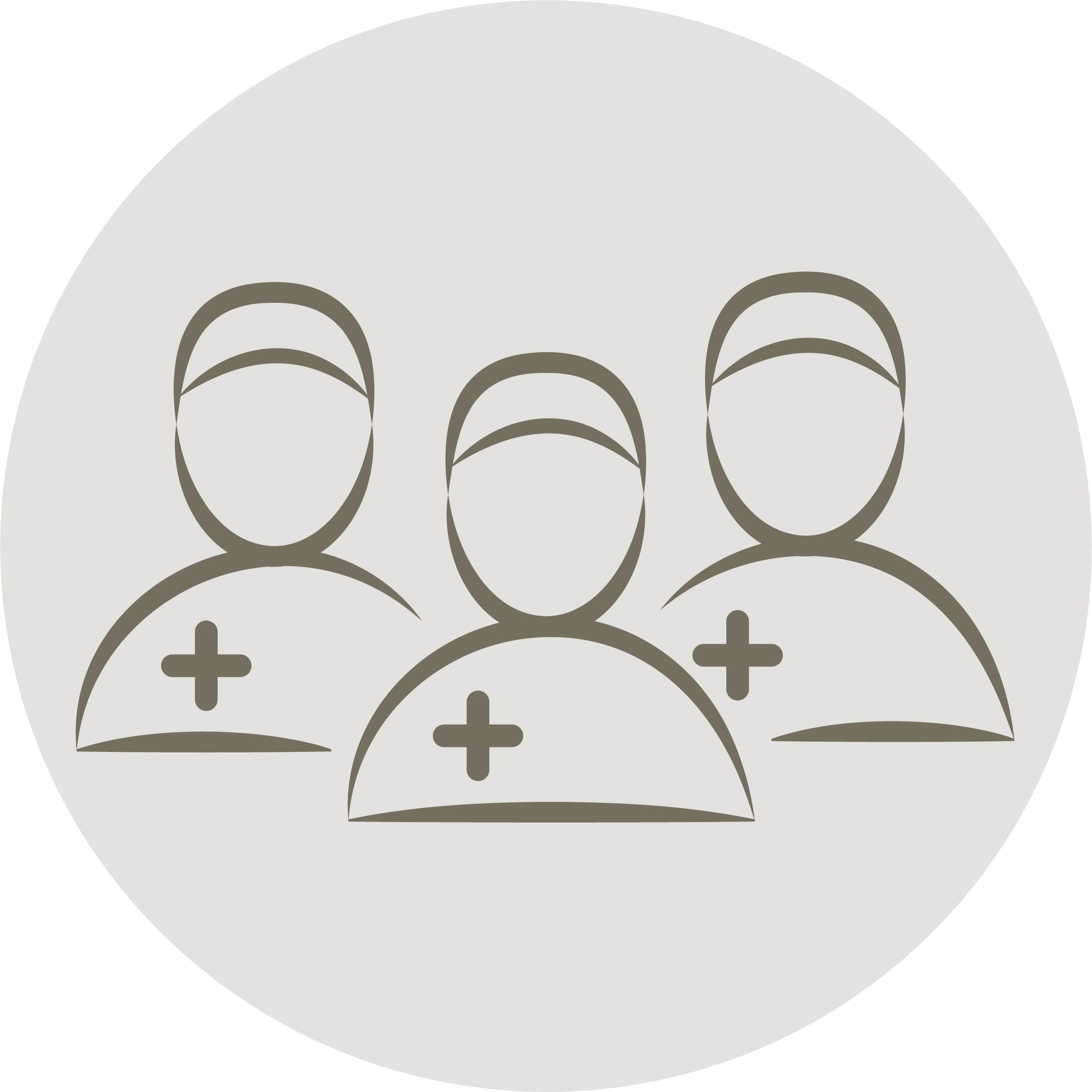 Developed
with vets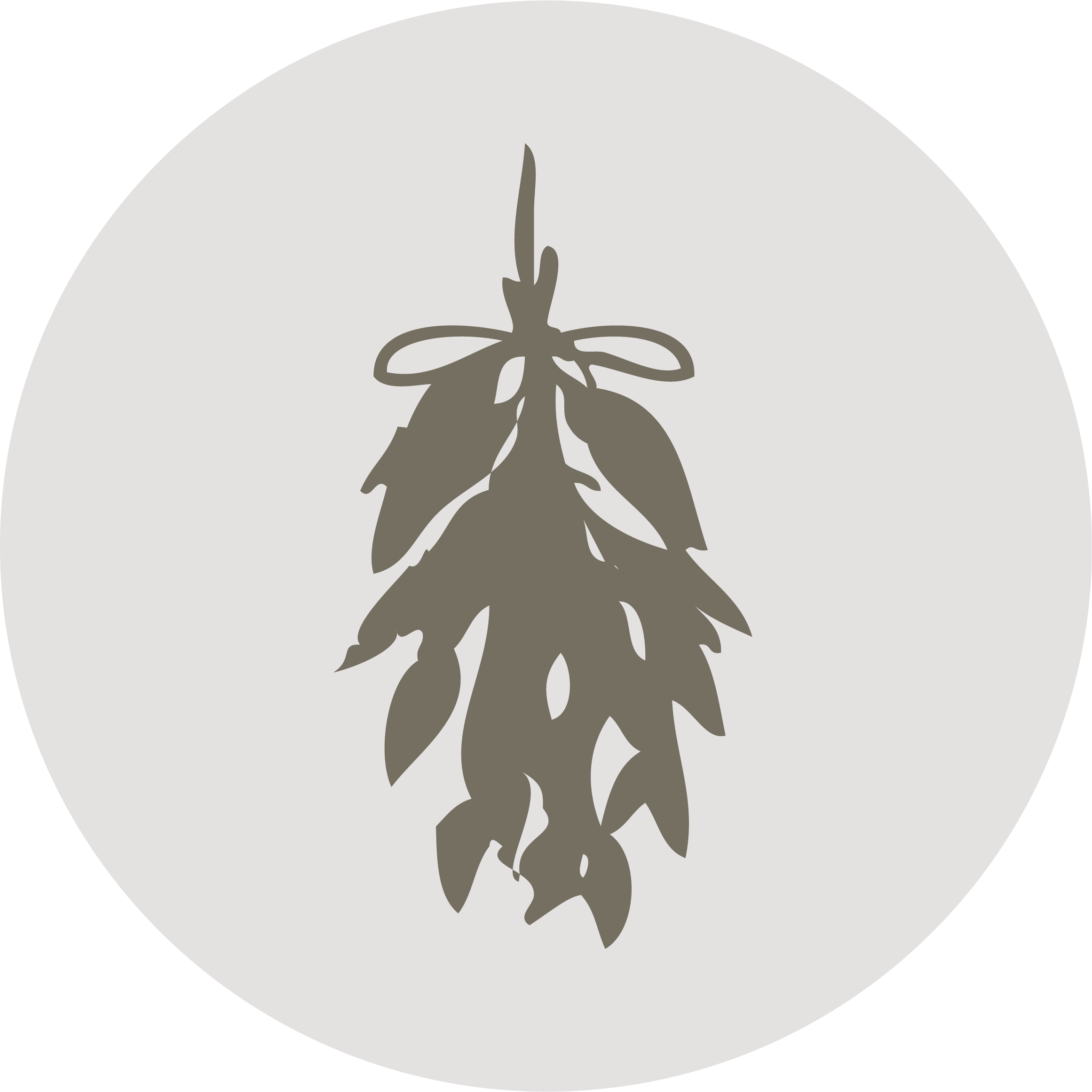 100%
pure nature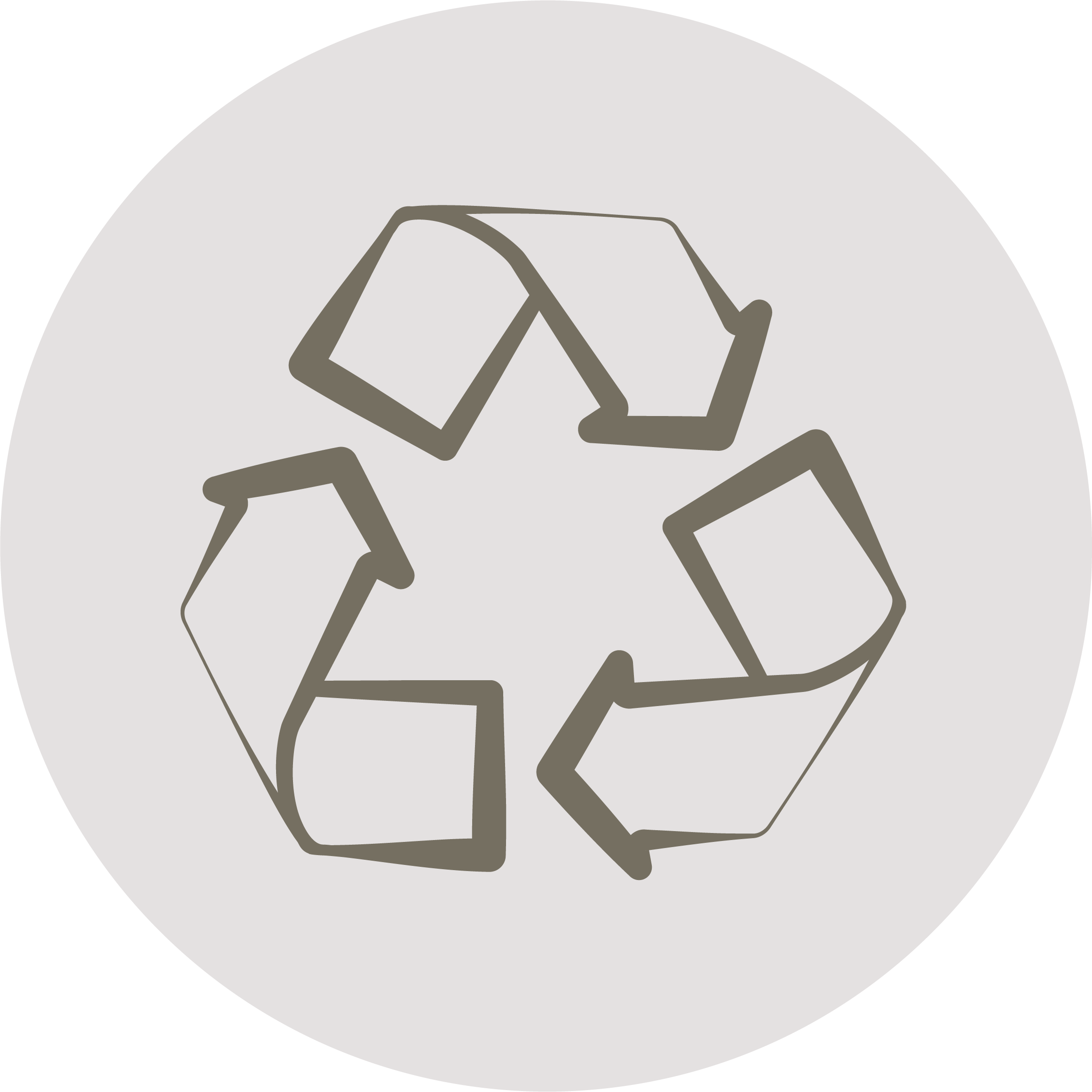 sustainable
packaging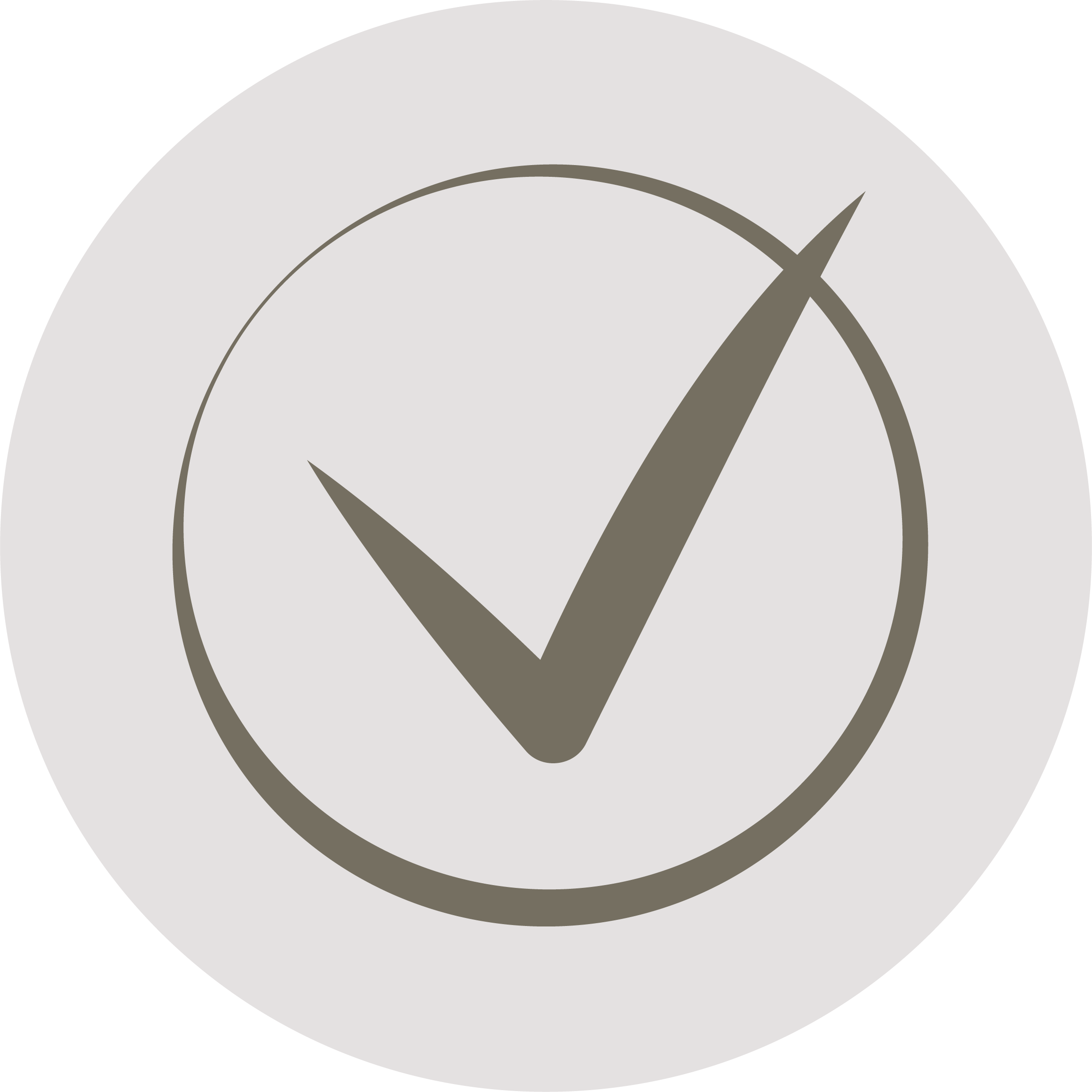 Certified
ingredients
Innovative
dosage form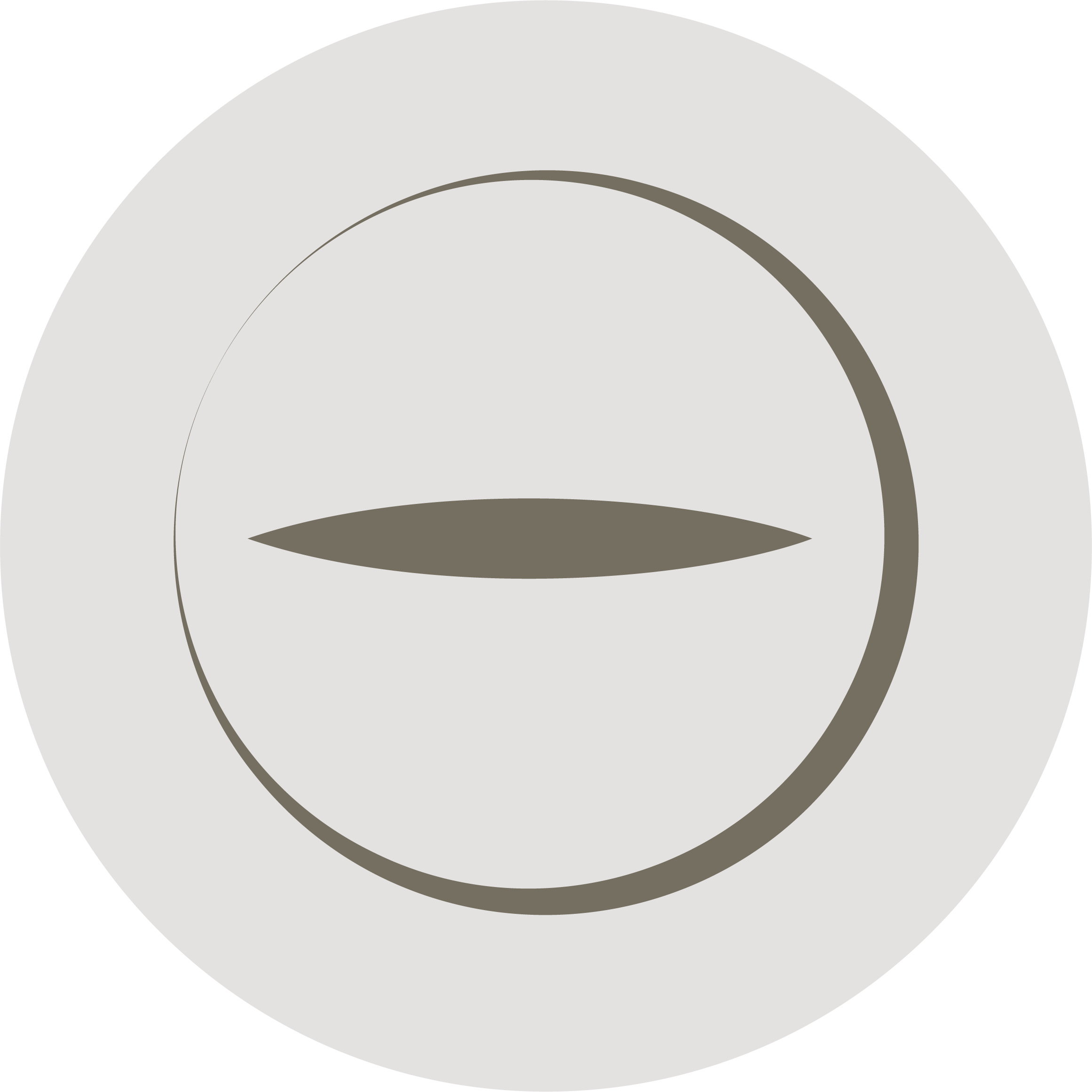 Free
from additives