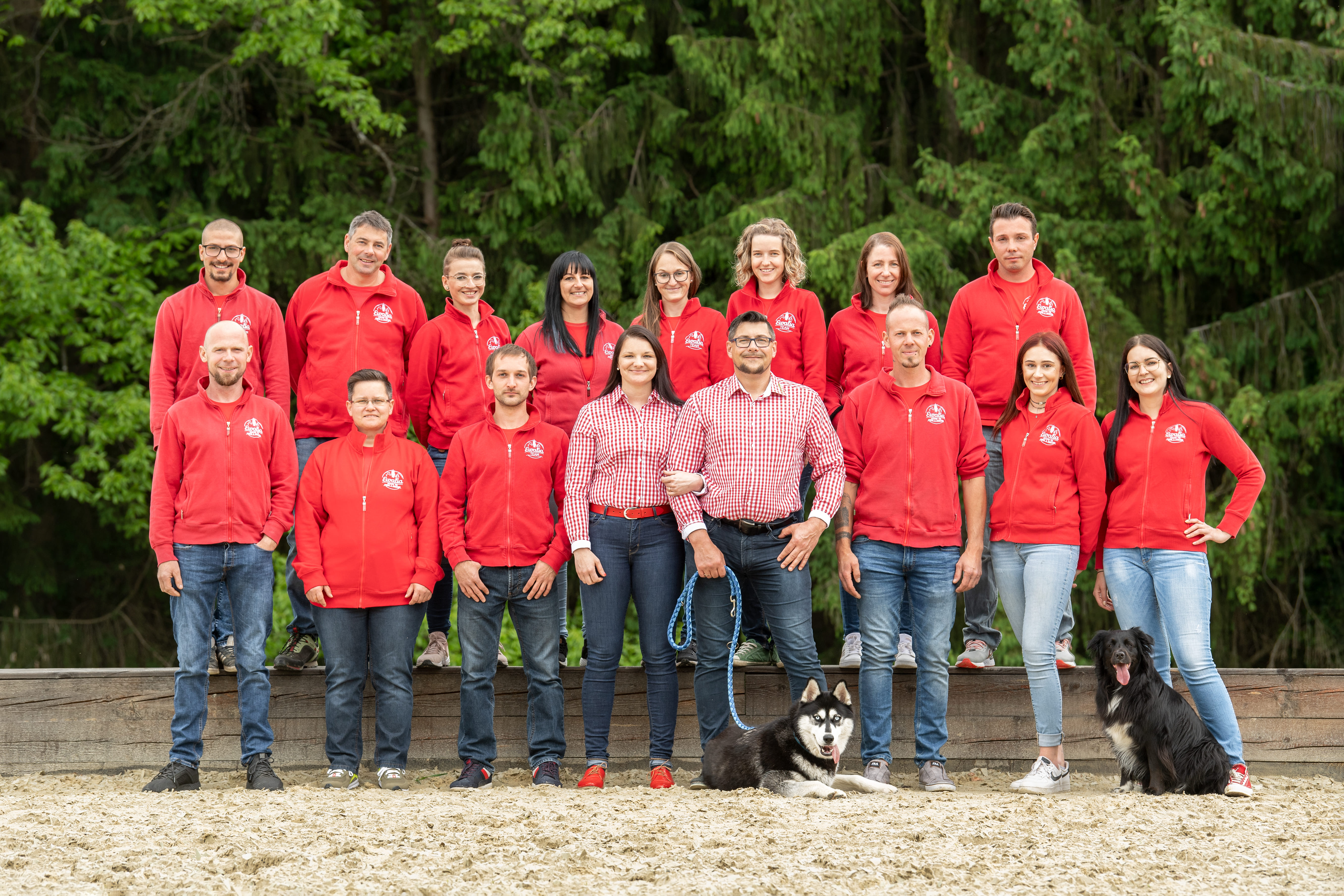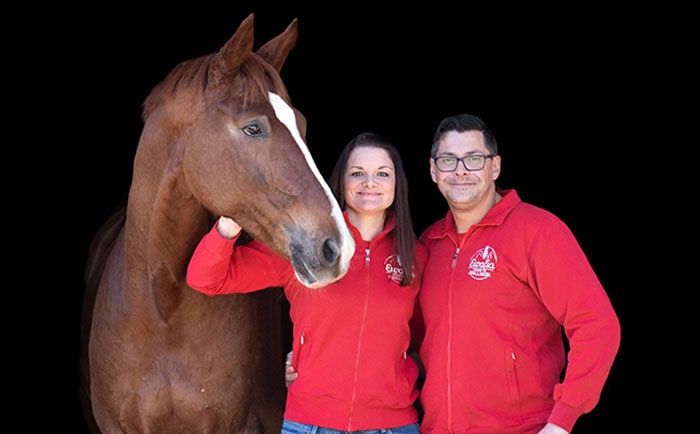 Ewalia Herbal Liquids

Natural support for Horses and Pets
It all started out as a little idea in our own stable and in the end it became an innovation for the complete rider's world.
The sounding name EWALIA, composed of the first names of the owners EWAld and CorneLIA Seidl, stands for a company that sets its priorities straight: Our top priority is to keep Horses and Pets healthy and happy in a natural way. Even before you open the doors of our small factory in St. Margarethen an der Raab, you'll smell the familiar scents of high-quality herbs. In our family-owned business, we daily produce our highly concentrated herbal liquids with extra care. By now, we manage to produce and ship around 25000 litres of our unique Herbal Liquids each and every month all around Europe.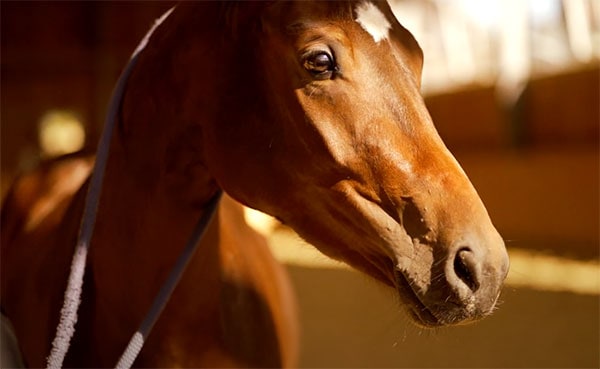 The idea of our liquids came from a private emergency. Cornelia´s young horse Quattro had a persistent, chronic cough und was no longer rideable. After the unsuccessful search for a natural and chemical-free cough syrup for Horses, which was free from sugar and preservatives, Ewald and Cornelia decided to develop one themselves.

After countless hours of research and development and endless nights of studying old and new herbal medicine encyclopaedias, Cornelia and Ewald managed to produce the first liquids in their own little kitchen and soon Quattro was rideable again after only a few weeks of administration. The success story got around very quickly in the rider's world and the interest in the Herbal Liquids was enormous.

So many nights, the couple spent cooking, managing orders, packing and shipping stuff and decided to present their products at various expos in Germany and Austria. The word spread and the demand was gigantic. Soon, Ewald and Cornelia were not able to manage their jobs and this growing business at the same time anymore and decided to invest all their time in the promising start up company.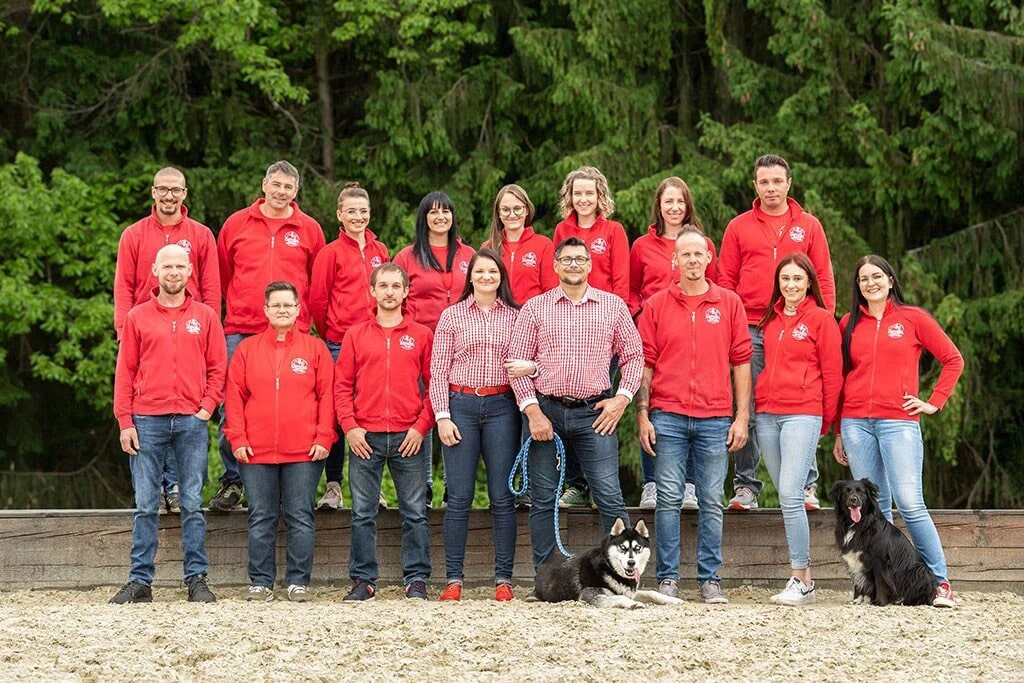 By now, we are a team of 18 employees, and we ship our products far beyond Austrian borders. "Liver-Kidney Care Liquid", "Movement Liquid" as well as many other product names are already well known in the riding scene. Our top priority will always be the health of everyone's beloved furry friends and our biggest motivation will remain to be a part of your beloved friend's happiness! Therefore, our products are constantly reviewed, adapted and revised and our customer's feedbacks are taken very seriously.

The entire Ewalia Team is happy to help you and your beloved furry friends.


{# Trusted Shops Scripts#}