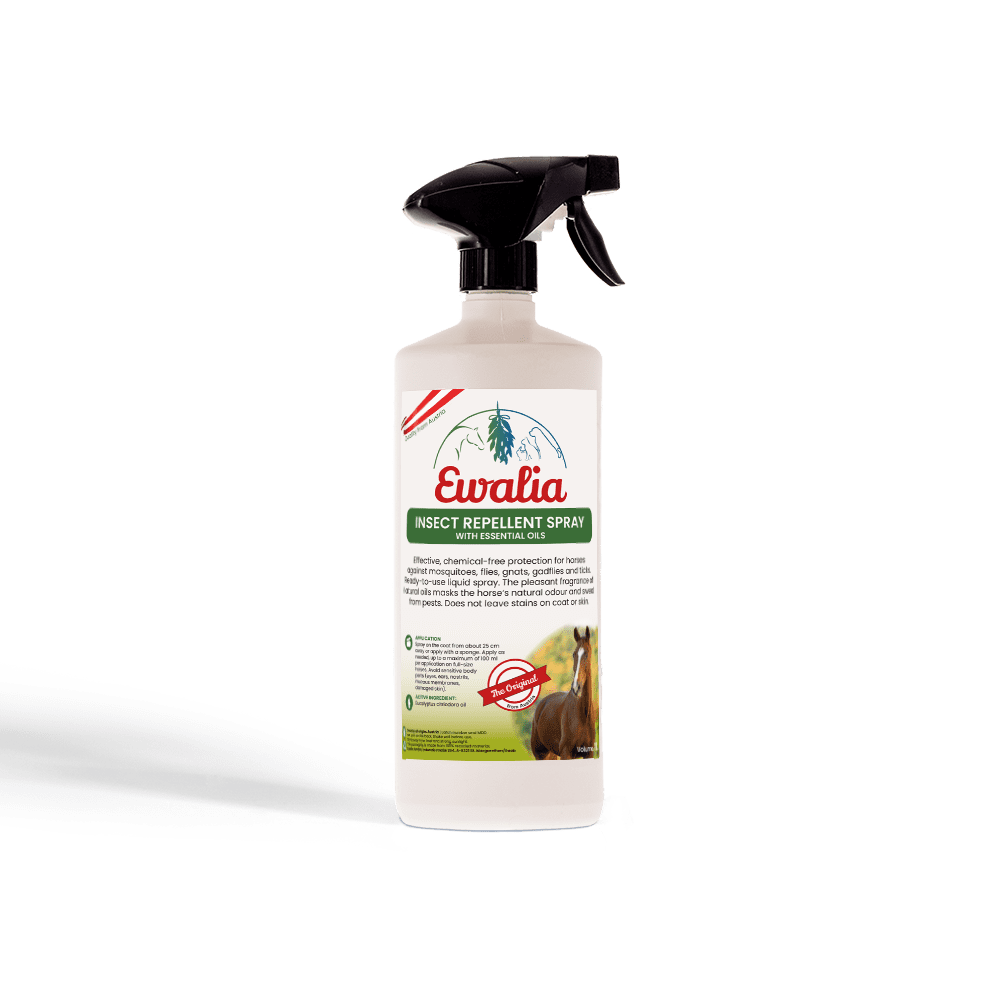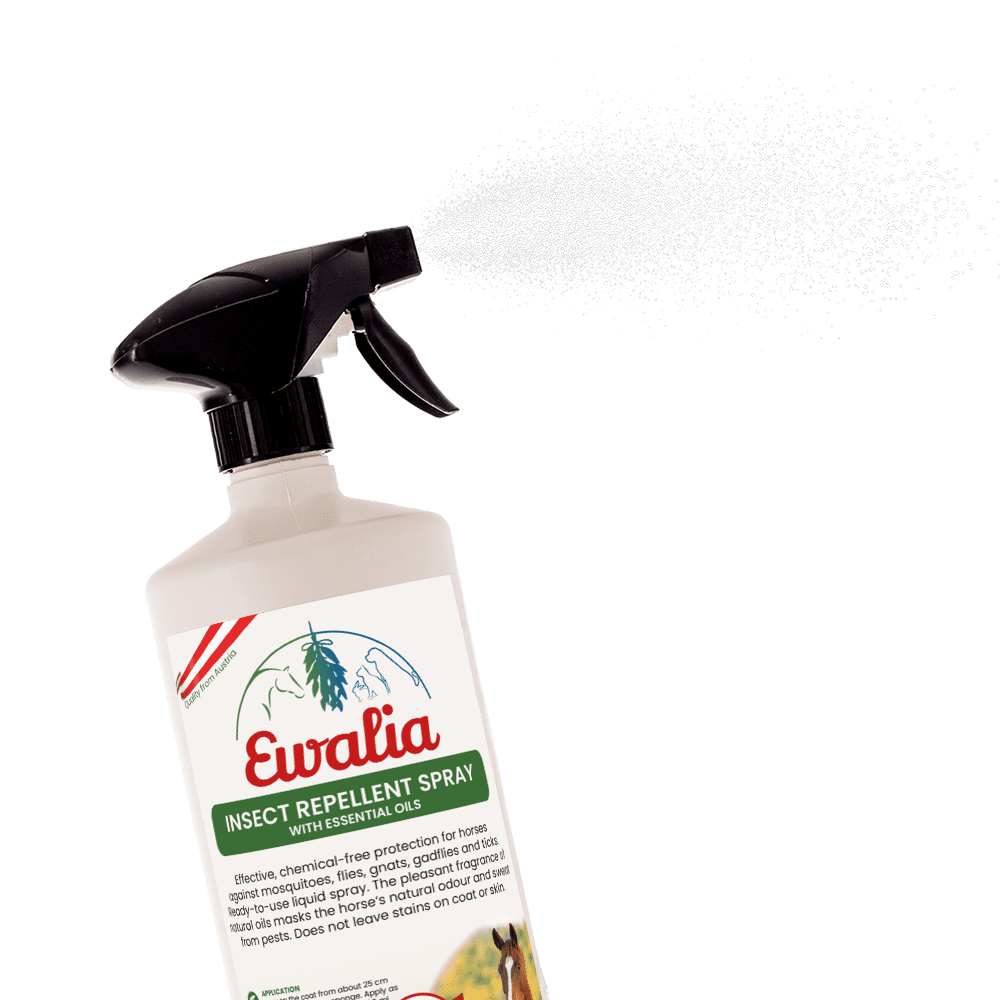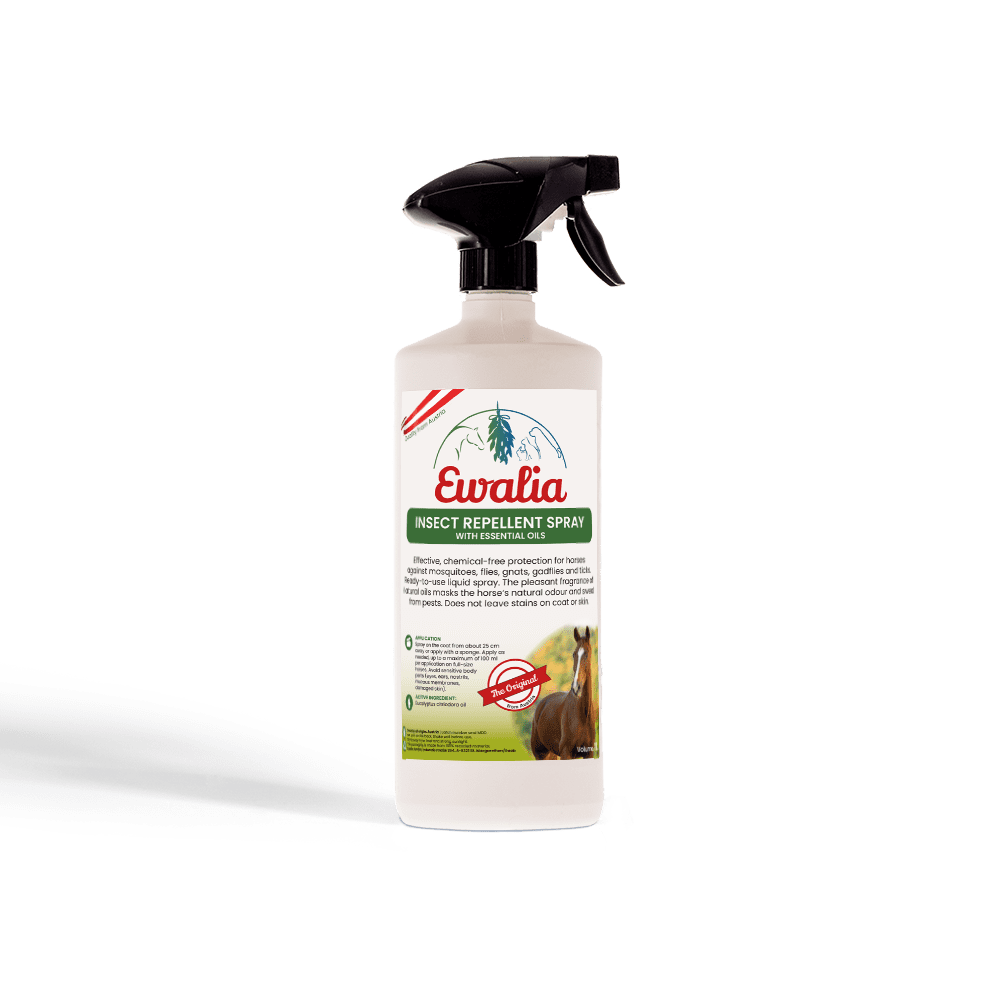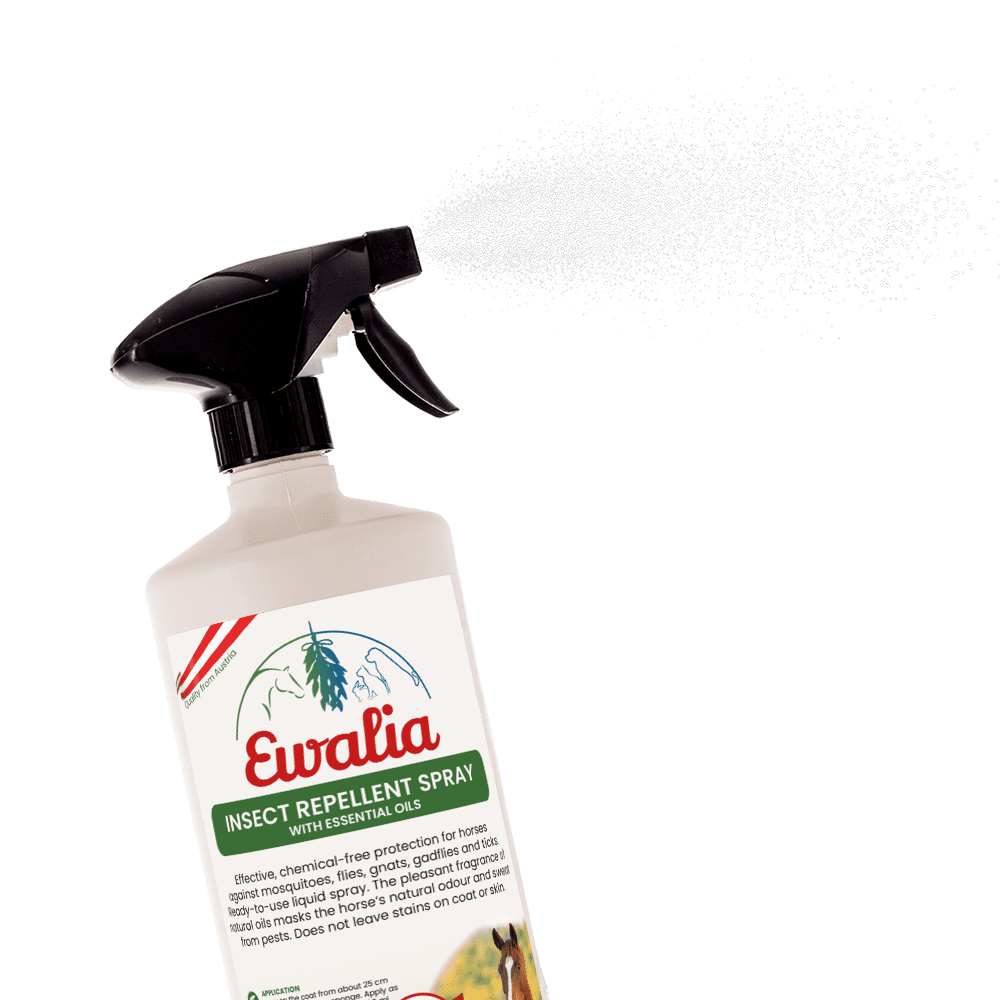 EWALIA Insect Repellent Spray
Content: 1 Litre
repels pesky insects

contains essential oils

alcohol-free
EWALIA Insect Repellent Spray
Effective, chemical-free protection for horses against mosquitoes, flies, gnats, gadflies and ticks. Ready-to-use liquid spray. The pleasant fragrance of natural oils masks the horse's natural odour and sweat from pests. Does not leave stains on coat or skin.
APPLICATION: Spray on the coat from about 25 cm away or apply with a sponge. Apply as needed, up to a maximum of 100 ml per application on full-size horses. Avoid sensitive body parts (eyes, ears, nostrils, mucous membranes, damaged skin).
Composition
anise,
cedar oil,
citriodora oil,
clove oil,
eucalyptus,
peppermint
Free of
animal testing,
chemical preservatives,
coloring agent
The ingredients explained
anise
The beneficial expectorant and antispasmodic
cedar oil
The balsamic fragrance with antibacterial properties
citriodora oil
The refreshing lemon scent is a mood booster
clove oil
The natural, antibacterial insect repellent
eucalyptus
For easy respiration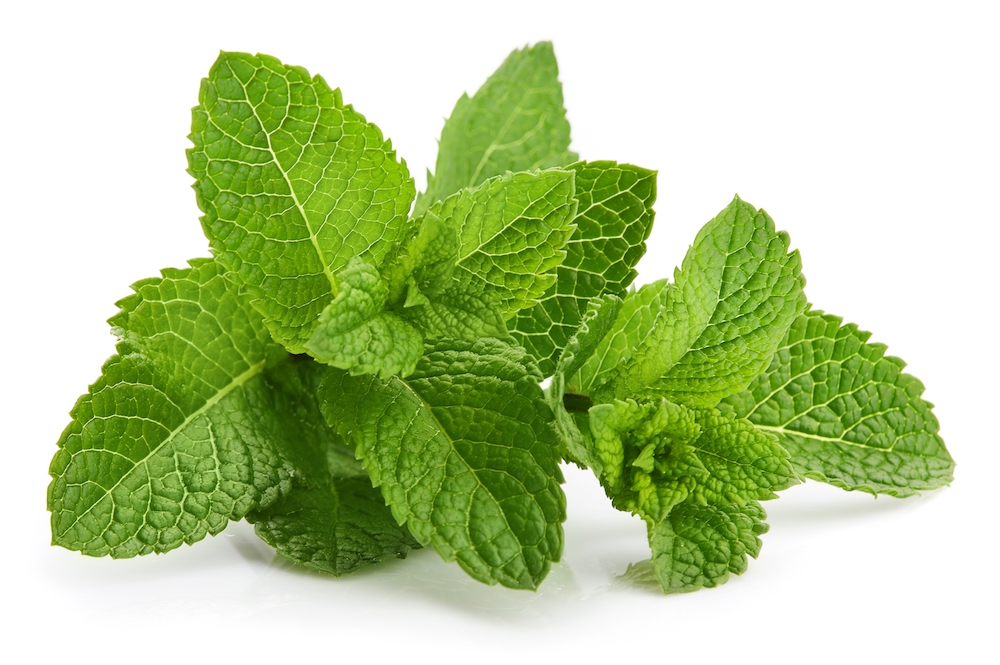 peppermint
The refreshing cramp reliever
---
Ich benutze dieses Spray bereits in der zweiten Saison. Es ist sehr ergiebig, riecht gut und vor allem: es funktioniert. Im Vergleich zu anderen Insektensprays kriegt man bei diesem weder gefühlte Atemnot, noch das Gefühl, dass man sofort eine Dusche braucht.
Ich kann wirklich nur positive...
Ich kann wirklich nur positives berichten! Ich bin angenehm überrascht über euren Insektenschutzspray! Er riecht angenehm und hält was ihr versprecht! Habe es beim Reiten und auch beim Kutschefahren getestet = SUPER! Keine Bremsen und keine Fliegen die uns belästigen! Auch wenn meine Stute (normal) schwitzt! Nach einem 20Minütigen Wasserrit ist halt der untere Teil vom Pferd auch abgewaschen und die Viecher werden lästig, aber das ist mir klar und wenn sie wirklich stark lang schwitzt dann ist auch das beste Mittel "weggeschwitzt!" 4 andere Pferde haben auch von uns im Stall mitgetestet und auch die sind sehr zufrieden! Danke!
Der Insektenschutz ist einfach...
Der Insektenschutz ist einfach Spitze habe schon einiges ausprobiert NIX hat was geholfen aber dieses Schutzmittel ist super kein Bremsen keine Mücken sogar die Pferdefliege bleibt fern, fliegen auf einen zu hauen aber schnell wieder aber. Nur zu empfehlen!
Den Insektenschutz kann ich ec...
Den Insektenschutz kann ich echt empfehlen :) so wie alle Produkte... habe nur Positives damit erlebt und meinem Pferd gehts jetzt so gut :-)
Ich nehme den Fliegenspray sei...
Ich nehme den Fliegenspray seit einem Monat und bin sehr zufrieden
Euer Fliegenspray ist der Hit!...
Euer Fliegenspray ist der Hit! Er riecht angenehm und die lästigen Insekten bleiben fern.
Oh ja, den Fliegenspray liebe ...
Oh ja, den Fliegenspray liebe ich auch! Sprüh' mich an heißen Tagen auch selbst damit ein, nicht nur die RB
Thanks to Ewalia Insect Repell...
Thanks to Ewalia Insect Repellent, we can train properly in summer, even when temperatures rise above 30° Celsius. Compared to other products, it smells so nice and still has an effect when the horse is sweating heavily. Garcia and Selina
That Insect Repellent Spray is...
That Insect Repellent Spray is simply awesome. I tried several products before, but NOTHING helped. This particular repellent is so helpful. No gnats, no flys, no horseflyes. They do come closer, but turn around immediatly. I recomment that.
Perfekt für Mensch und Pferd
Viel ausprobiert aber dieses Insektenspray ist echt Wahnsinn unsere Stute sowie ihr Fohlen werden täglich eingesprüht und es wirkt bombastisch. Unser Stall hat auf nächtlichen Koppelbetrieb umgestellt bei den Temperaturen und nicht eines unserer Pferde ist zerstochen auch im Stall werden sie in Ruhe gelassen. Von den fliegenden Gesindel. Perfekt Wir sprühen uns ebenfalls damit ein und auch wir werden in Ruhe gelassen. Jetzt nur noch an unseren Hunden ausprobieren. Ich liebe dieses Spray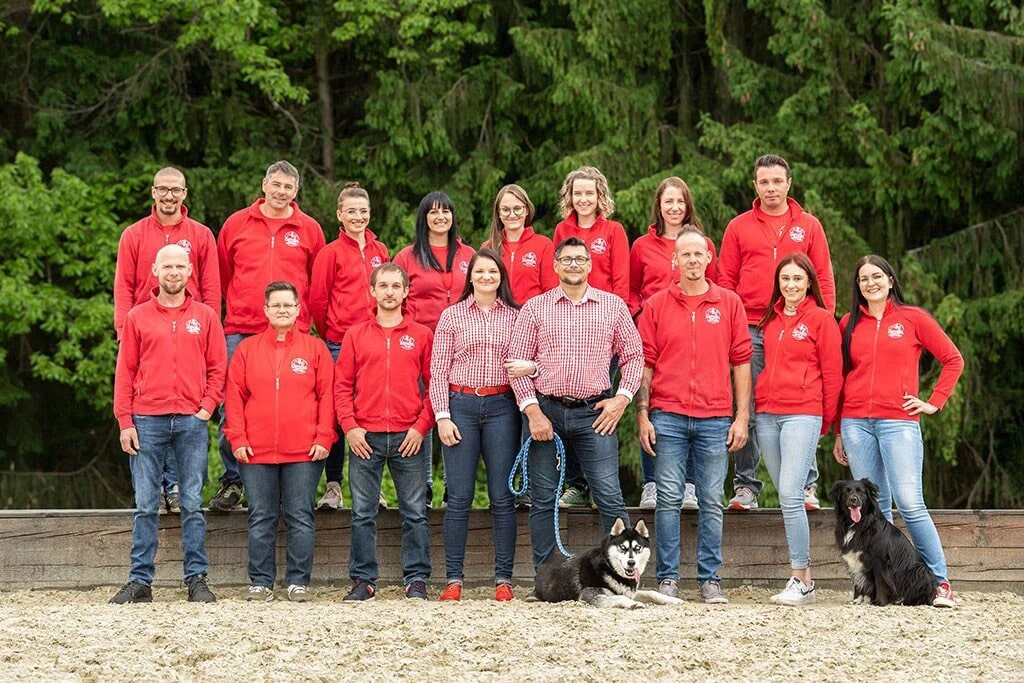 Our promises to you
For us, the well-being of animals & human first. Ewalia was born out of the plight of one of our horses suffering from a chronic cough. Since then we have been lovingly manufacturing natural products made from the best, natural ingredients - and that will always be the case. If you have any questions, we are always at your disposal.