EWALIA First Aid Creme for dogs 100ml
For natural support of the skin cells in case of superficial wounds and chafing
Massage in lightly at the desired spot.
Composition
beeswax,
chamomile oil,
lanolin,
zinc
Free of
animal testing,
chemical preservatives,
coloring agent
---
Ich habe einen Hund mit heller bzw. empfindlicher Haut. Wunde Stellen sind daher ab und an Thema. Die handelsüblichen Pflegeprodukte verträgt mein Rüde entweder nicht, oder sie helfen nicht. Mit der Wund Creme von Ewalia habe ich endlich ein etwas gefunden, was die Haut pflegt und effektiv regeneriert. Bei den Inhaltsstoffen ist es auch nicht schlimm, wenn der Hund mal etwas von der Creme abschleckt. Kann ich nur empfehlen. Einen Punkt ziehe ich allerdings ab, da der Tiegel bei der Lieferung nicht ganz unversehrt war.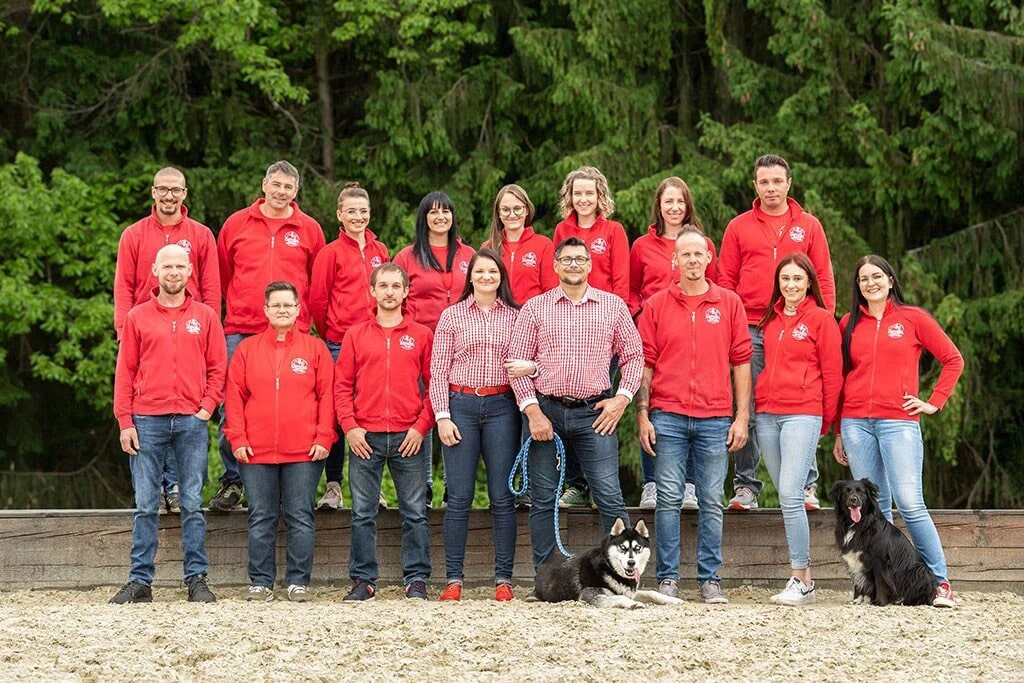 Our promises to you
Animal welfare is our priority & human first. Ewalia was born out of the plight of one of our horses suffering from a chronic cough. Since then we have been lovingly manufacturing natural products made from the best, natural ingredients - and that will always be the case. If you have any questions, we are always at your disposal.