Außendienst Deutschland
Klein, aber fein – unser deutsches Vertriebsteam, das wir erst kürzlich für unsere geschätzten Großkunden in Deutschland aufgebaut haben. Silvia und Stephan stehen mit ihrem Engagement und ihren Fachkenntnissen im laufenden Einsatz für das nachhaltige Wohlbefinden von Pferd und Hund..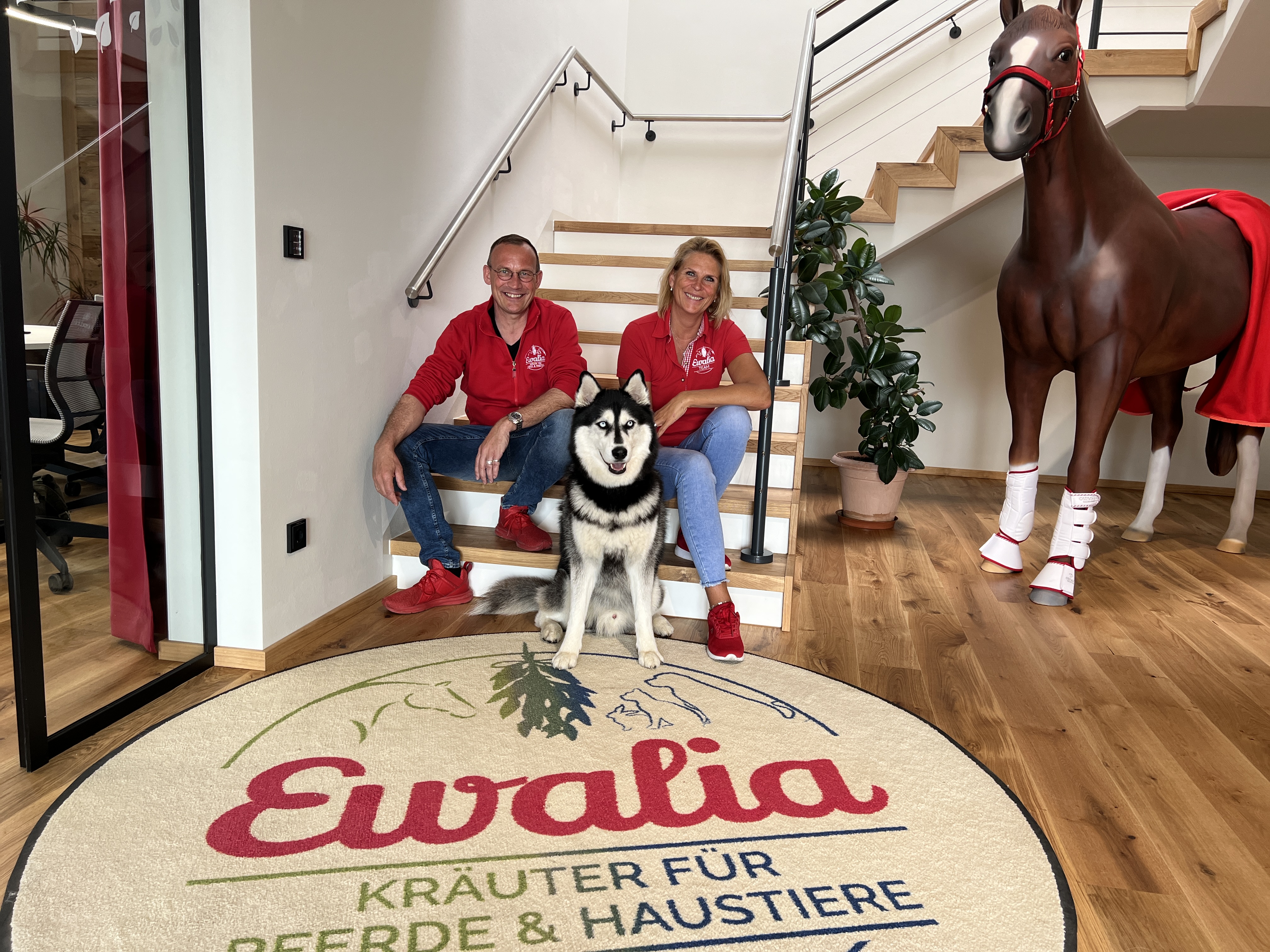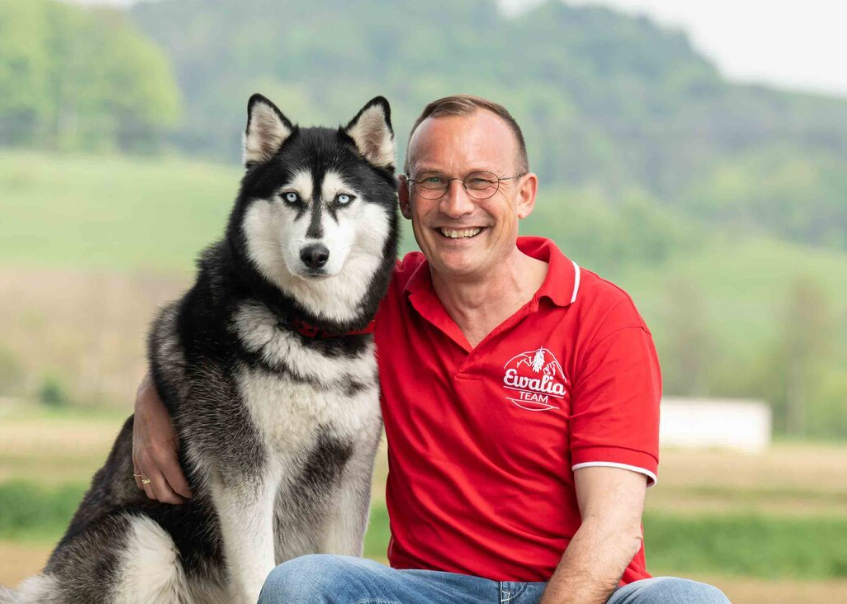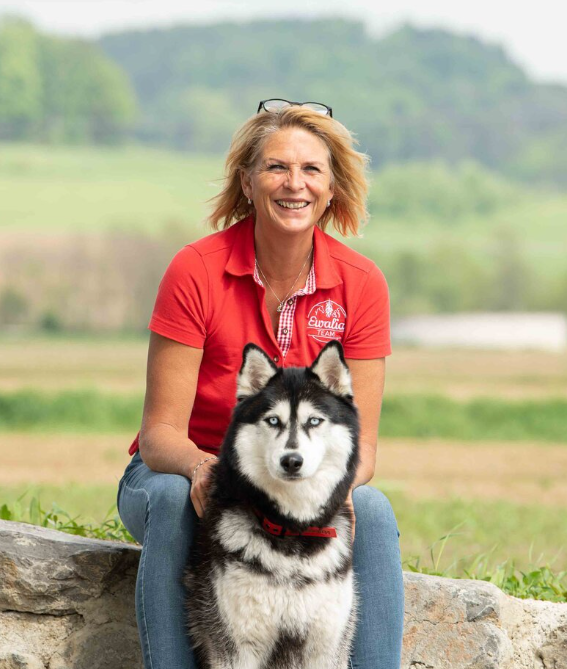 Office
All the threads come together in the Ewalia office. Orders are processed here, invoices are created, herbs and raw materials for our products are ordered and managed here and, in addition to daily business, a lot is prepared in the background to ensure that everything runs smoothly. Exhibition planning, bookkeeping, marketing, human resources management, management support such as scheduling appointments and external communication are activities that the entire office shares depending on skills and resources. A very important point is of course customer service. We are happy to take our time personally, by telephone and in writing for all customer concerns.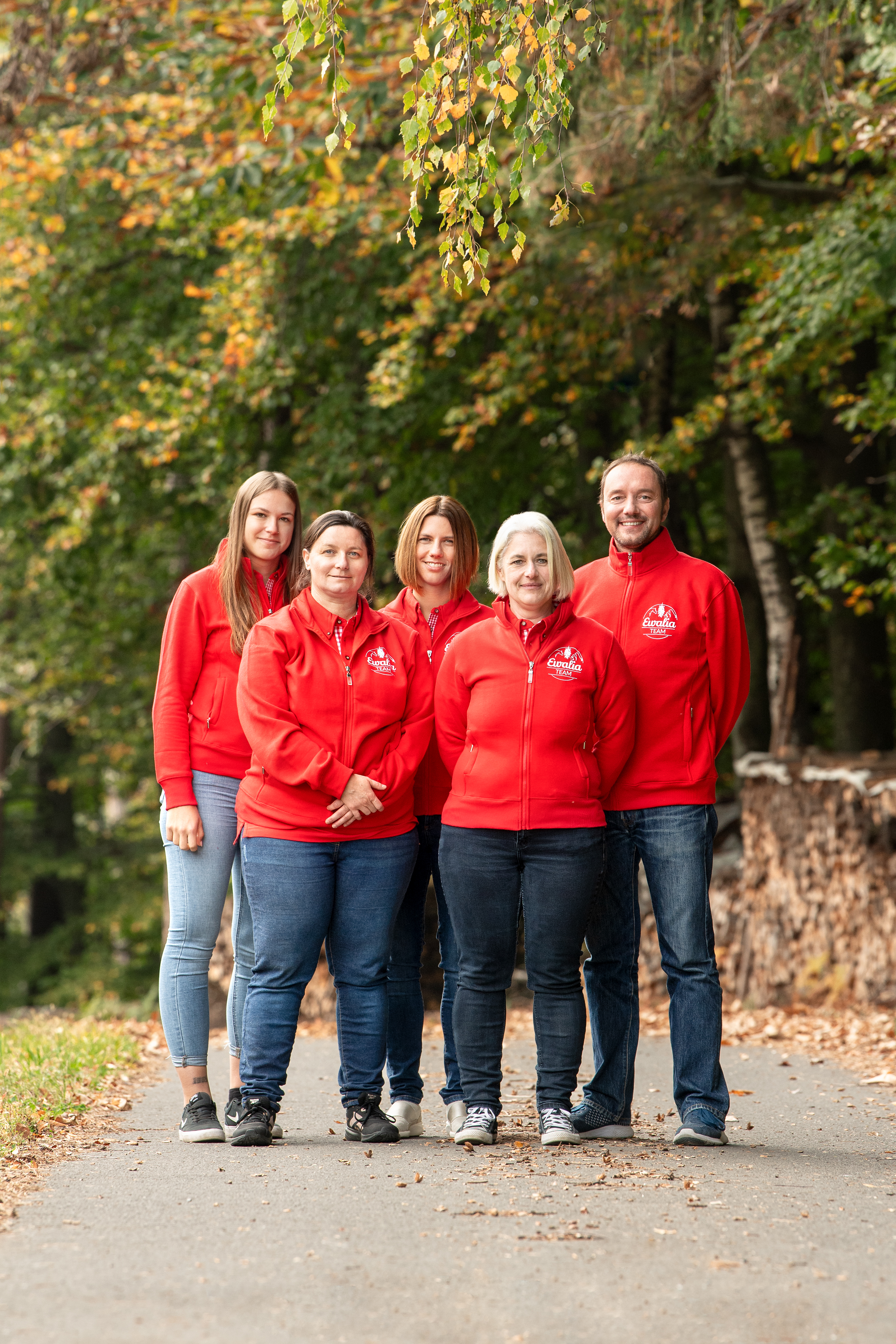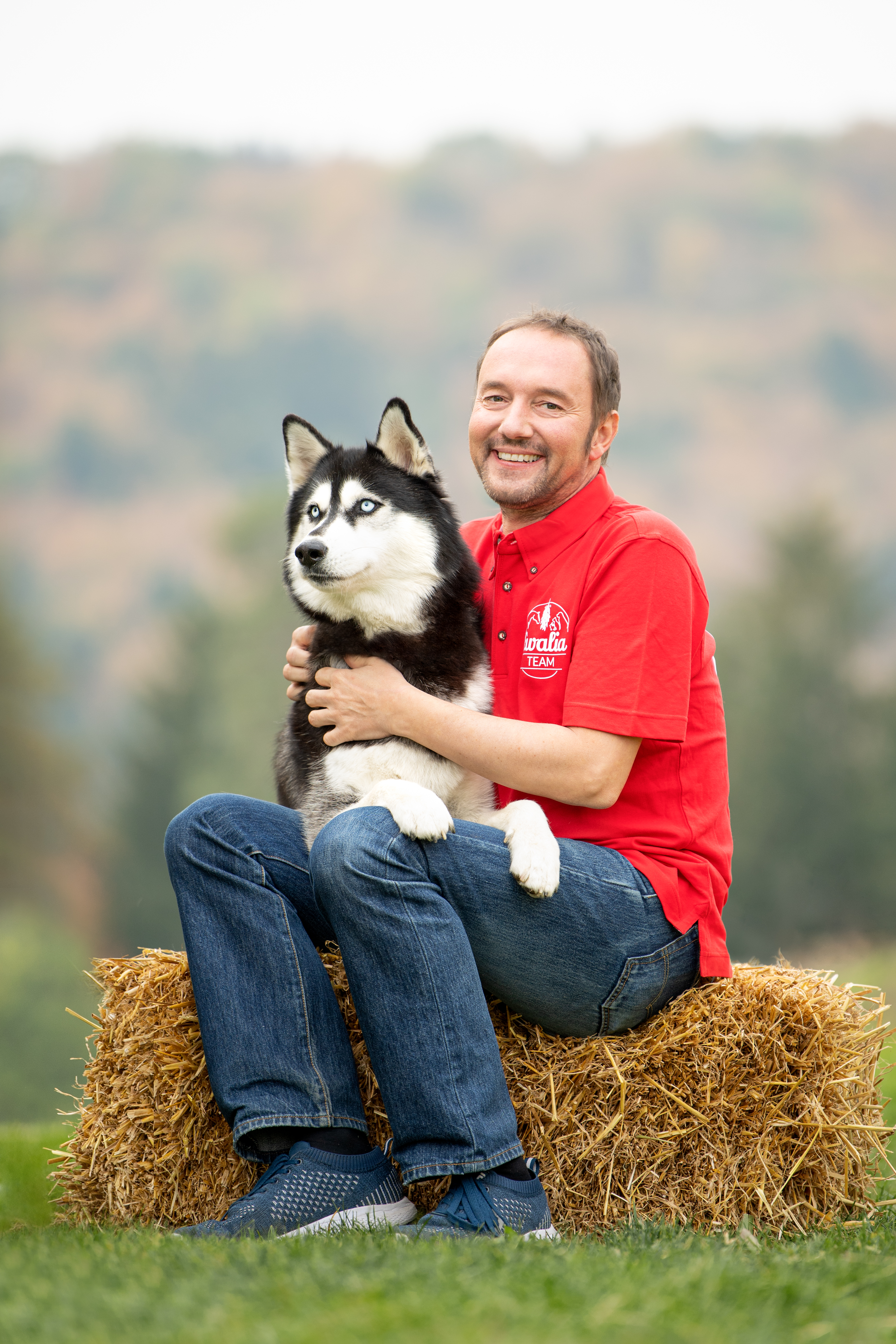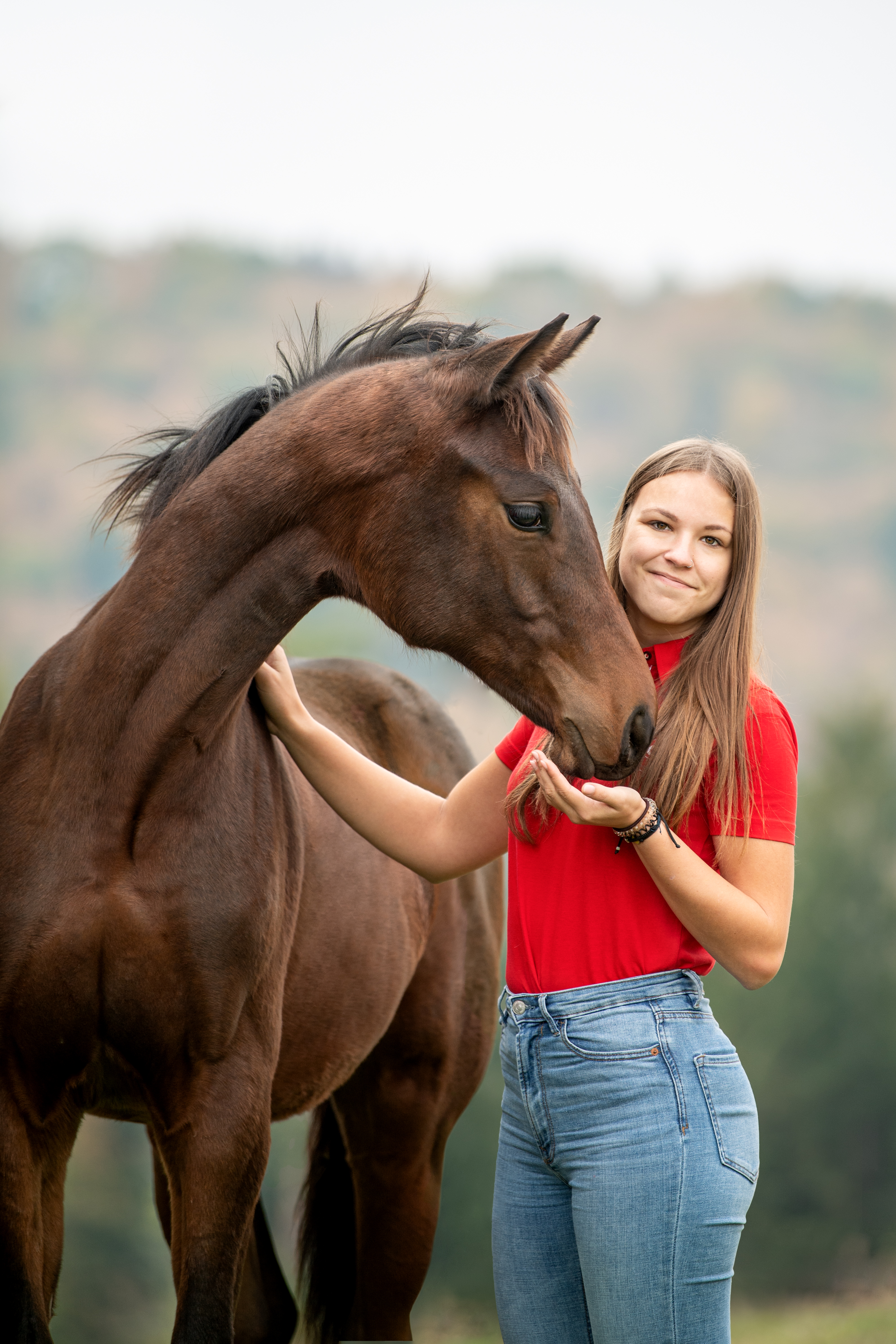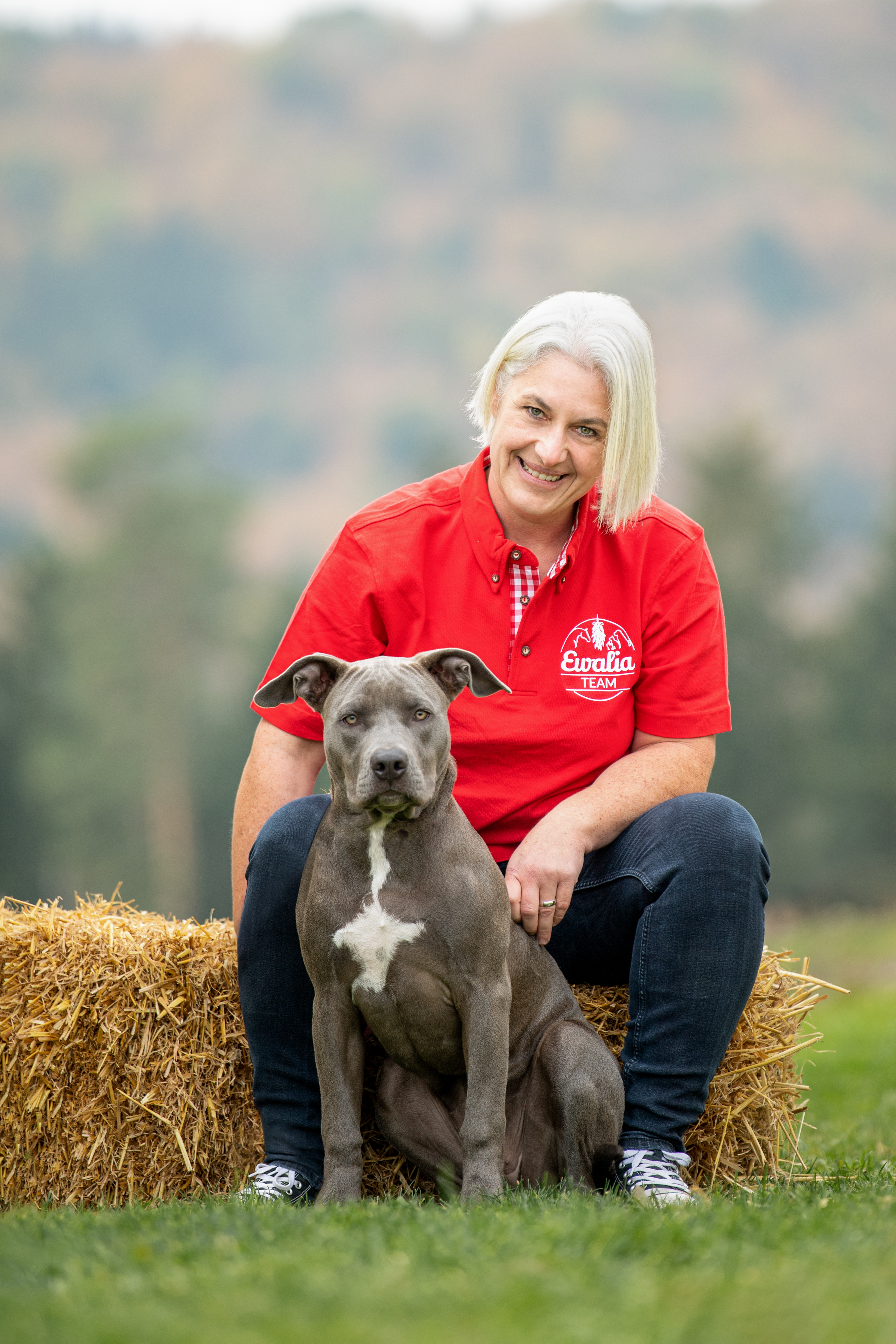 Production department
The production is the central element of our company. Here, we produce, label and pack all of our Herbal Liquids and Care Products carefully. Our production department team is sectioned in several stations to ensure your orders will reach you as fresh and quick as possible.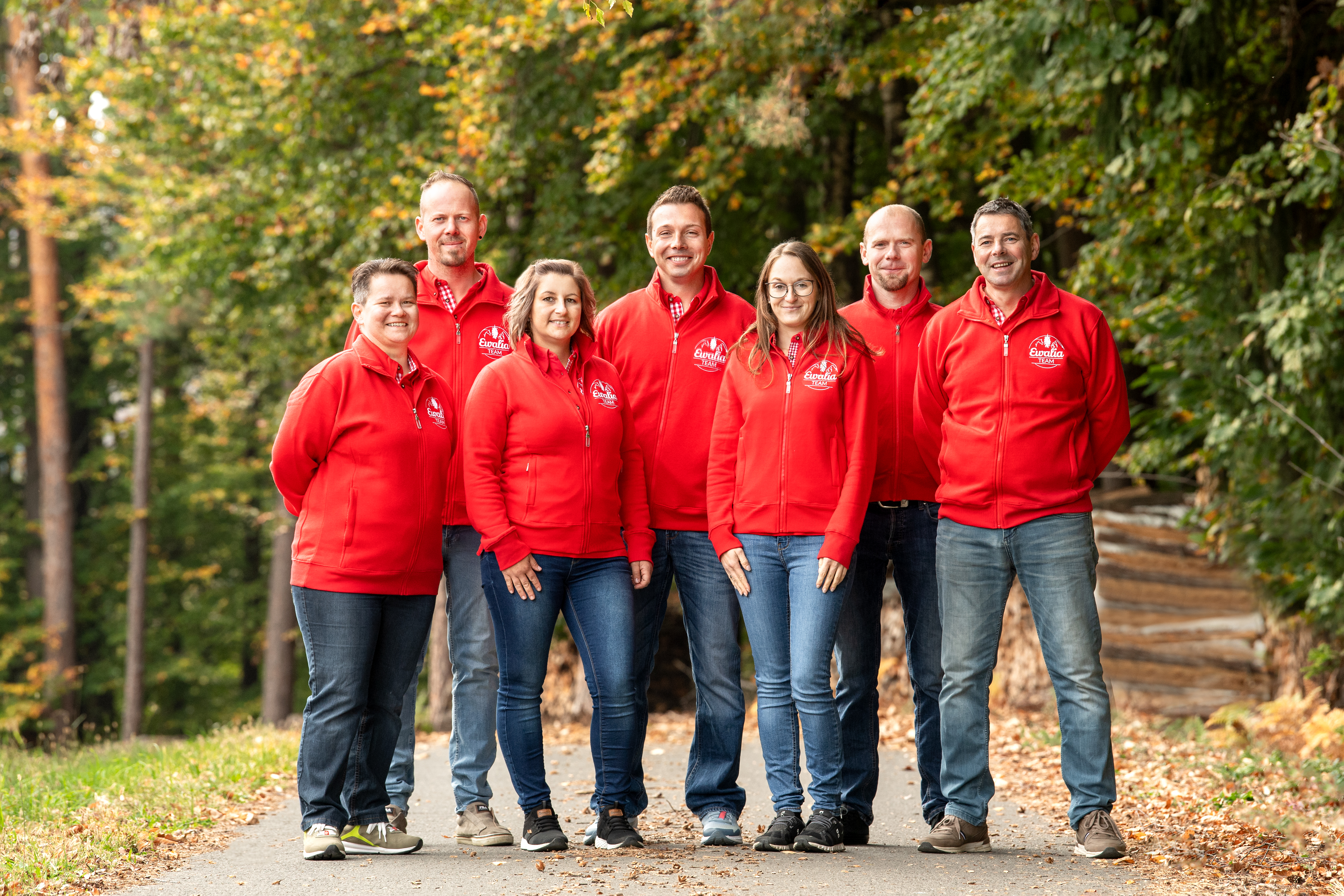 Stable management
Cornelia and Ewald run a small horse farm with currently 13 promising sport horses. As obviously, besides running the company, there is not much time remaining, there are lots of helping hands at the stable to make sure all the horses are trained and cared for properly all the time. The stable management staff's number one priority always is the well-being of their 13 protégés.